The latest stories about Gateway Scholars can be found here.
Gateway Scholar Named Kentucky New Era Academic All-Star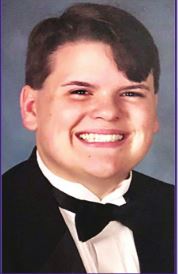 Congratulations to Gateway scholar, Josh Bush, for being selected as the Kentucky New Era Academic All-Star in the Career and Technical area. His engineering instructor, Nathan Hicks, said, "Josh has presented before hundreds of engineers at the 2018 KY Society of Professional Engineers Annual Convention, along with countless presentations to local and state-wide educators, students, and professionals. He is intent on completing every challenge, deadline, and goal presented and serves as a cooperative and attentive team player."
Josh is active in Gateway Academy's VEX Robotics teams. His team, along with others from Gateway Academy, will be in competition at Gateway Academy on December 8 in the first of two Robotics tournaments that Gateway Academy will be hosting. He plans to attend the University of Louisville Speed School Program of Engineering. Once established as an engineer, he would like to open his own civil engineering firm.
Kentucky Education Commissioner, Dr. Wayne Lewis, visited Gateway Academy recently. Watch this video.
Christian County School District Safe & Secure Tipline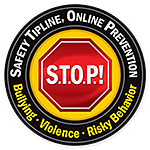 This "Tipline" is not for immediate response. If you need immediate assistance, dial 911.
Click to report suspected bullying, violence, or any other form of risky behavior.