The latest stories about Gateway Scholars can be found here.
Gateway Invited to Google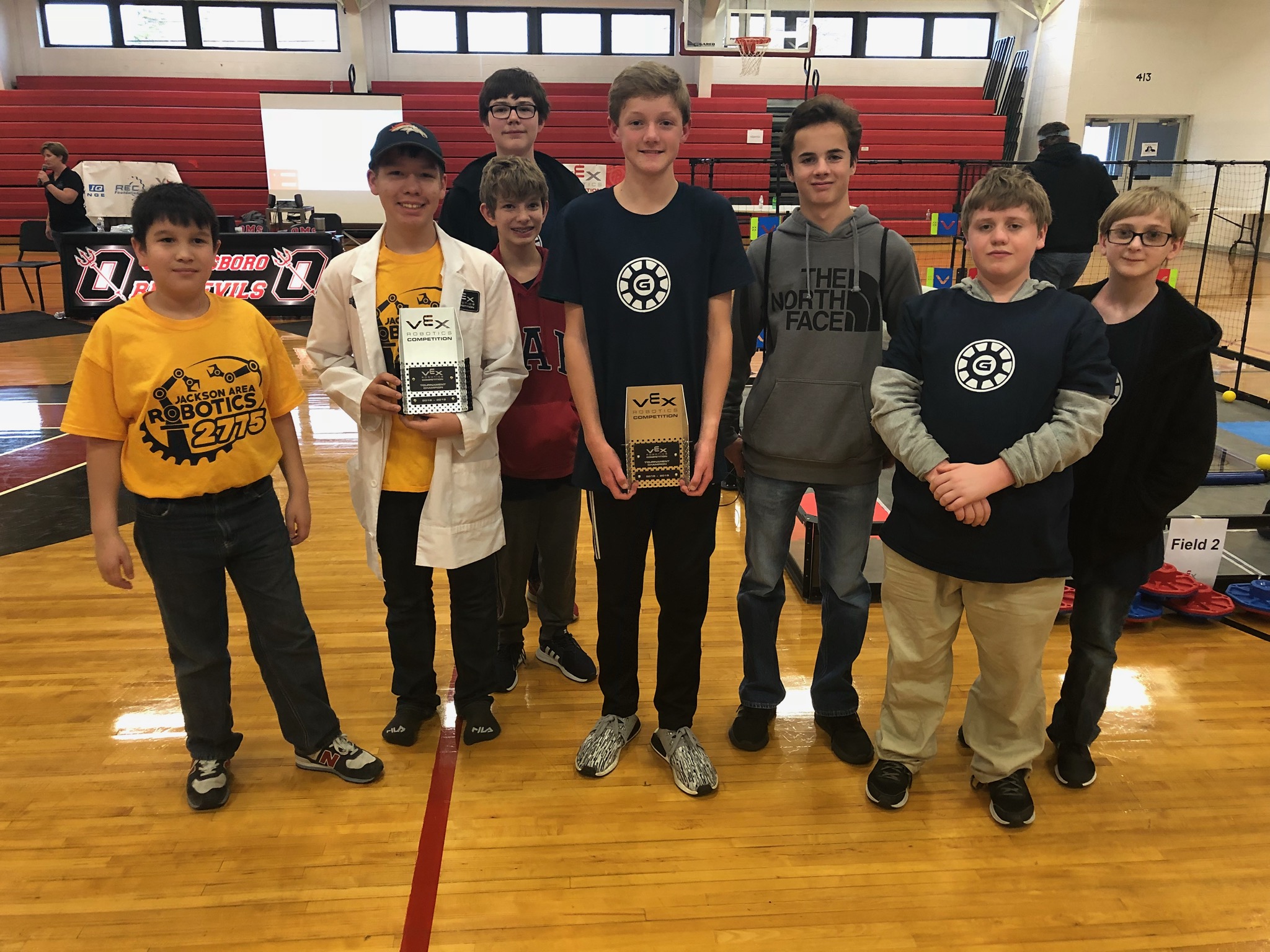 On Saturday, November 17th, the Gateway VEX Robotics teams entered the 2018-2019 competitive season at the Owensboro Innovation State Qualifier.
During the last match there were two Gateway teams left standing on opposing sides of the field. Team 8349B took 2nd place, and Team 83490-A took first place and earned a prestigious invitation to the State VEX tournament that will be held in March at the EC3 campus in Elizabethtown, KY.
Team 83490-A was also invited by Google to compete in the Google Signature event - South Bay VEX Robotics Tournament at Google Headquarters Quad Campus in Sunnyvale, CA. The competition is scheduled for February 17, 2019. Team 83490-A is one of 30 teams outside the state of California to be invited to this Signature Event.
Team 83490-A is a Gateway middle school team comprised of scholars from HMS and CCMS. Members include:
Spencer Powell, Team Co-Captain & Driver - HMS

Gabe Harton, Team Co-Captain & Builder - HMS

Dylan Clevesy, Builder, Programmer, Researcher - CCMS

Johnathan Briggs, Engineering Notebook, Researcher - CCMS

Larry Johnson, Builder, Programmer, Researcher - CCMS

Gavin Heiserman, Builder, Programmer, Researcher - CCMS

Joshua Owen, Engineering Notebook, Researcher - CCMS
You can see all the Gateway VEX teams in action at the Gateway VEX Tournament on Saturday, December 8, at Gateway Academy. You can also follow the teams via the school Facebook page at https://www.facebook.com/CCGAIT/
Gateway VEX teams are coached by Nathan Hicks, Sean Conley, and Patti Messamore.
Kentucky Education Commissioner, Dr. Wayne Lewis, visited Gateway Academy recently. Watch this video.
Christian County School District Safe & Secure Tipline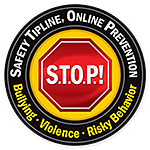 This "Tipline" is not for immediate response. If you need immediate assistance, dial 911.
Click to report suspected bullying, violence, or any other form of risky behavior.